Mr. Potato Head – 2022
This year subject was the marriage event.
The Winners by age group are:
Years 1 – 4 First place: Claire Albert, Second place: Remi Evers. Years 5 – 7 First place: Harper Jarrett, Second place: Lilly Caffee. Years 8 -10 First place: Austin Kellermeyer, Second place: Dawson Nixon. Years 11 – 13 First place: Kelsie Kellermeyer, Second place: Kiya Frysinger.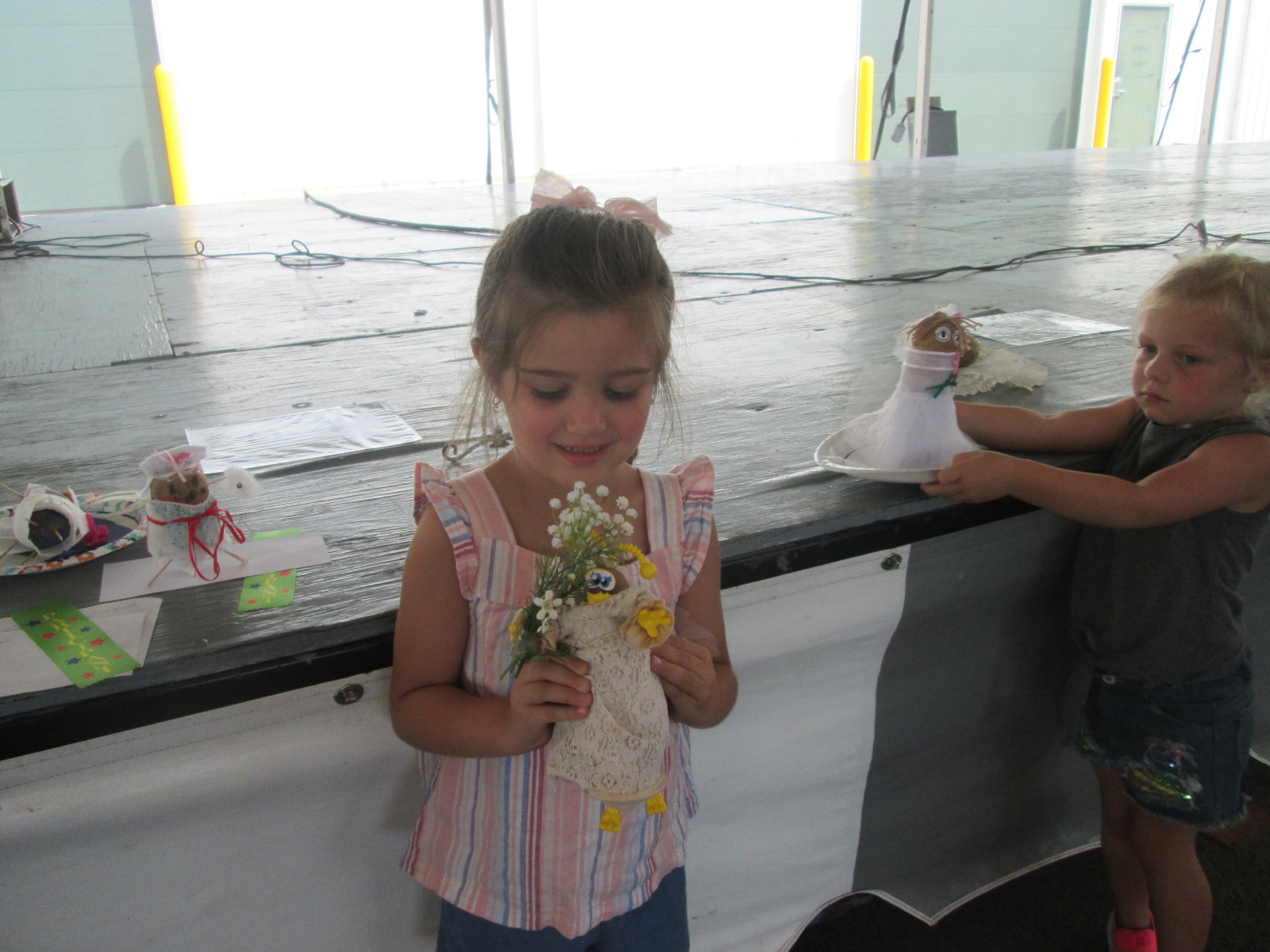 This is a list of the submissions.